The National Pine Forge Academy Alumni Association
Money Raised: $350 Charity Goal: $10,000
About The National Pine Forge Academy Alumni Association
Pine Forge Academy (PFA), a co-educational Seventh-day Adventist high school, serves grades 9-12. It is com­mitted to providing a Christ-centered curriculum in a safe, caring environment, to prepare students spiritu­ally, intellectually, physically, and socially for service to God and man.
On September 3, 2017, The National Pine Forge Academy Alumni Association (NPFAAA) will sponsor a 5K "Race for the Forge." Proceeds from this 5K race (and fun walk) will be used for up-grades and renovations around the campus. Your participation and donation is appreciated. At PFA, "Excellence is No Accident!"
Donations
$25 PFA in My Heart
$50 Bleeding Green and White
$75 Pioneer
$100 Trailblazer
$______ Other
Log In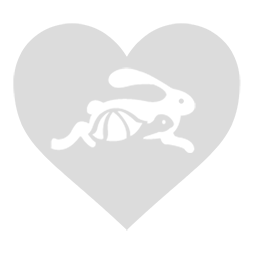 Donor Comments
"Paul R. Jones Student Center"
- Juanita Farmer